How to Choose a Fashionable Knitted Hat?
Share
Issue Time

2021-07-19
Summary
A fashionable knitted hat can not only play a warm and practical effect but also add color to the shape. This article will specifically introduce the method of choosing fashionable knitted hats.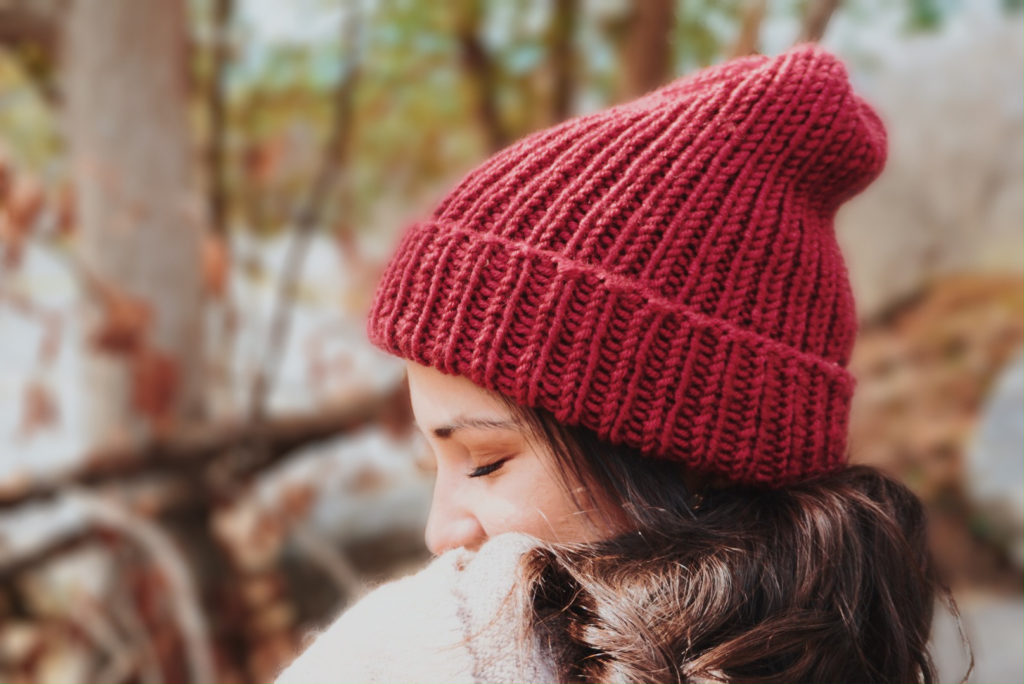 Speaking of the "pressing" effect of
knitted hats,
in fact, this is also an outstanding advantage of it in autumn and winter collocation. The knitted hat has no brim, and it can wrap your head more. If your clothes have complicated collocation, knitted hats can play a good balance.
Different from the formal tradition of the top hat, the fisherman hat is difficult to control, the baseball cap is ordinary and the woolen texture of the knitted hat, combined with the thick clothing of autumn and winter, is an absolutely complimentary combination. Then according to our face shape and the matching of clothes, we can choose the following different knitted hats to achieve a fashionable and beautiful effect.
Cold hat
This is the most classic knitted hat with a pointed crown. Although it is not too pointed, it will leave a part of space on the top of the head after wearing it, so it looks longer and taller. A cold hat is more suitable for the round face type. The bulge of the crown of the hat will lengthen the contour of your face, and it will not look too round.
Flat top round hat
In fact, the flat top round hat fits the head better. The material is mostly canvas and knitted wool that is common in winter.
Sailor hat
The flat-top, non-protruding sailor cap fits the head and is relatively less jumpy, suitable for most face shapes.
Moreover, it is also one of the few hats that are suitable for people with larger heads. Compared with those with brims, the sailor hat will not add extra weight to your head.
But if you have a round face, you should pay attention. Wearing it is likely to make your face and head look more rounded.
No matter which knit hat has the design of the brim and curling, this structure can well occupy a part of the raised forehead, and because of its highlight and contrast, it can make your facial features looks more delicate.
Now that everyone is wearing more and more alike, a suitable fashionable knitted hat can undoubtedly make your autumn and winter look different styles. If you want to know more about knitted hats after reading the above content, you can get a more comprehensive solution by contacting us.
As a professional manufacturer of
household knitwear
, we have accumulated rich design and production experience in this field. We have a professional production team and strict quality inspection system, from the selection of products to the export of all-round quality control. And we can also provide thoughtful one-stop service according to the diverse needs of customers. If you are interested in our knitted hats, please contact us immediately!